THOSE WHO HAVE 

WHAT IT TAKES
The #BEAPIRATE CHALLENGE 2020 in cooperation with MegaCard brought together more than 800 young talents between 15 and 19 from 30+ countries.
During the 3-week online journey, they worked on developing solutions for a better future with support from international mentors.
While the first series of the #BEAPIRATE CHALLENGE has come to an end, it is just the start of a journey for the 61 teams of incredible young changemakers! The Moonshot Pirates crew is excited to support their work and we're proud of every single person who chose to join the challenge and take action for the future they want.
ROUND OF APPLAUSE! Congratulations to the team TerraShift with their project RevGro for the historic moment of winning the first-ever #BEAPIRATE CHALLENGE!
This all-girls team of budding engineers from the UK is on its mission to eradicate agricultural poverty! During the 4 weeks of the #beapirate challenge, they ignited the idea of a regenerative farming revolution that will improve soil health and thus help farmers to produce higher crop yields that will offer a boost to the economies of less developed countries.
This was just the beginning for these 4 talented girls. We are looking forward to seeing you taking RevGro to another level!
Rewatch the FINAL PITCH DAY, where our 7 finalists presented their ideas for a better future. They all have proven that they have what it takes to create a more prosperous and inclusive world for themselves and others!
Stay up to date, pirate! Do you want to join our next challenge? Sign up for our newsletter and be the first to get the news.
YOU DID IT! Congratulations to all the final teams of the #BEAPIRATE CHALLENGE 2020! You did an amazing job presenting your ideas for a better future during the FINAL PITCH DAY. We are proud of you and can't wait for how far you take those ideas. You are real Moonshot Pirates!
#BEAPIRATE

CHALLENGE 2020
The #beapirate challenge 2020 was a 3-week online adventure, where young talents got together in teams of 2 to 6 people to work on innovative solutions for a better future. It consisted of short videos, online mentoring, and a community of pirates that was there to accompany the young minds on your journey. Throughout the challenge, the teams developed their idea and created a final pitch video.
The best 7 teams were selected through online voting to participate in the final online pitching event. The best idea RevGro by team TerraShift was selected by an expert jury and won a trip to Silicon Valley, California, and other cool prizes.
The #beapirate challenge 2020 is over and does no longer accept applications.
The first step to participating in the #beapirate challenge is an individual registration. After your registration, you will be able to form teams of 2 to 6 people. So, grab your friends, tell them to join your team, and then get ready for 3 weeks of fun. Teammates do not have to be from the same school or even the same country to participate!
You don't have a team, but still want to join the challenge? Don't worry, you can find teammates on our online platform after registration and before the challenge starts.
To participate at the #beapirate challenge is completely free. You and your team will have a chance to work on innovative solutions for a better future with international experts in their fields. Moreover, the team with a best solution will win a trip to Silicon Valley in California.
We are looking for creative, innovative, and bold ideas and solutions for a better tomorrow. The registration period for the #beapirate challenge runs from April 27 to May 31.
Quick Facts
this challenge is designed for young people between 15 to 19
teams of 2 to 6 people can enter the challenge
each team member needs to register individually on our website
after registration, participants will be granted access to the Moonshot Pirates platform, where they can create a team or join an existing one shortly before the challenge starts on June 1
Online Voting
Each team will have time until June 21 (midnight) to submit a 1-minute video about their project. The online judging will start on June 22, where all projects will go online, and will end on June 28. The top 5 teams from the online judging will be selected to participate at the online public pitching event. Also 2 teams will be selected by partners' and mentors' votes.
Online Pitch Day, Jury Voting & Criteria
The 7 selected teams will present their projects again to the judges during the online public Pitch Day. Each team will have 3 minutes to pitch and judges will have 3 minutes to ask questions. The winning team will be awarded with a trip to Silicon Valley in California.
The judges choose a winning team based on 4 different criteria: impact, feasibility, radicality and WOW Effect – "does it put a smile on your customer's face".
This is awrrrsome!
Do you want to enjoy additional advantages during the challenge? With the MegaCard youth bank account by UniCredit Bank Austria you can enjoy additional benefits that will support you in mastering the challenge.
Your #beapirate challenge benefits:
Additional video content by MegaCard to help you advance your idea through the challenge
One-on-one mentoring by the UniCredit Bank Austria executives
Don't have a MegaCard yet? Open your free youth bank account with the MegaCard and enjoy all of its advantages and benefits.
We've collected answers to the questions we get asked the most about applying to the #beapirate challenge, program, Silicon Valley trip, and other related questions.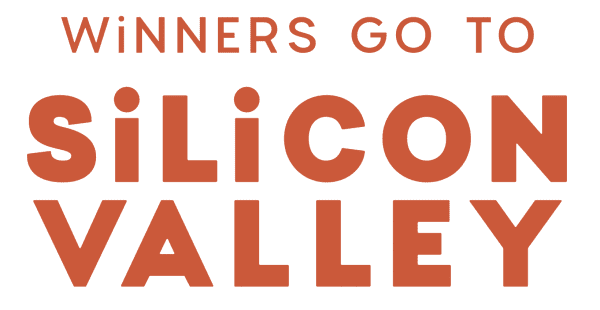 MEET OUR MENTORS
These experienced mentors and advisors helped our pirates to craft an epic journey for them and their team during the challenge. From insightful and empowering videos to 1-on-1 mentoring, they were there to support them, when turning their ideas into reality.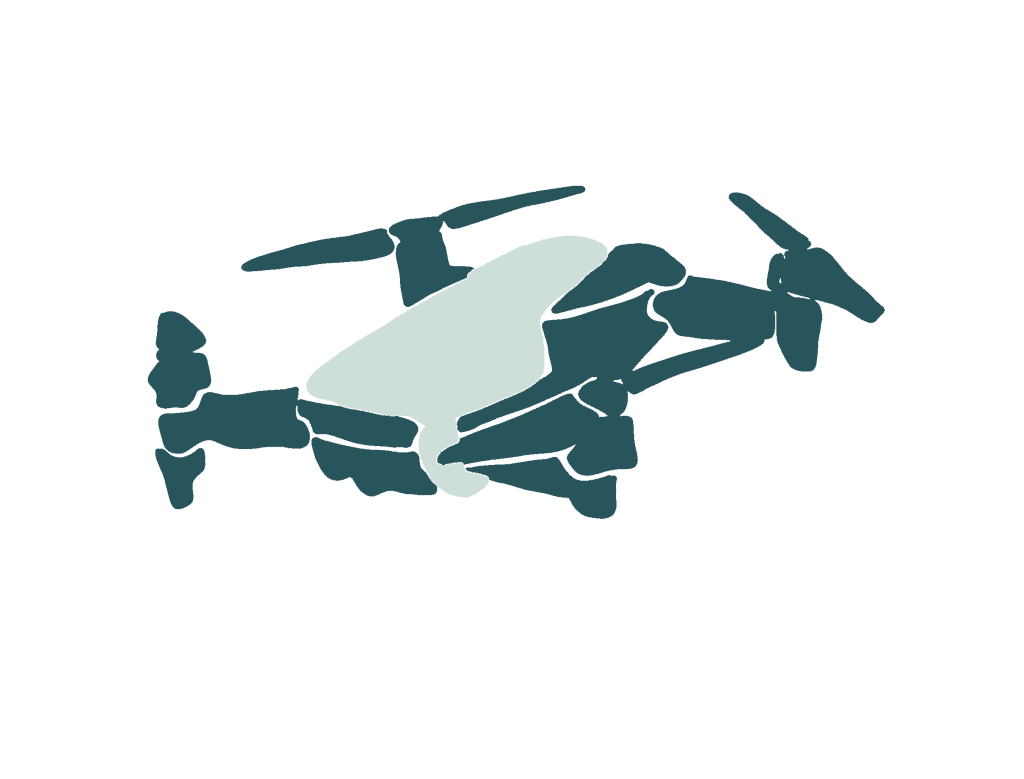 ALREADY SIGNED UP?
Login back to the Moonshot Pirates Community and continue the challenge.